Proudly certified by Ecocert since vintage 2007, Hecht & Bannier had put the production of organic wines in its mission statement from its very beginning. It was 20 years ago.
Because our territories are the mediterranean vineyards which,
for Provence and Languedoc Roussillon are at the forefront of organic production, it was obvious for us that our winery would be an ambassador of this organic movement. 
A commitment to organic viticulture : what for?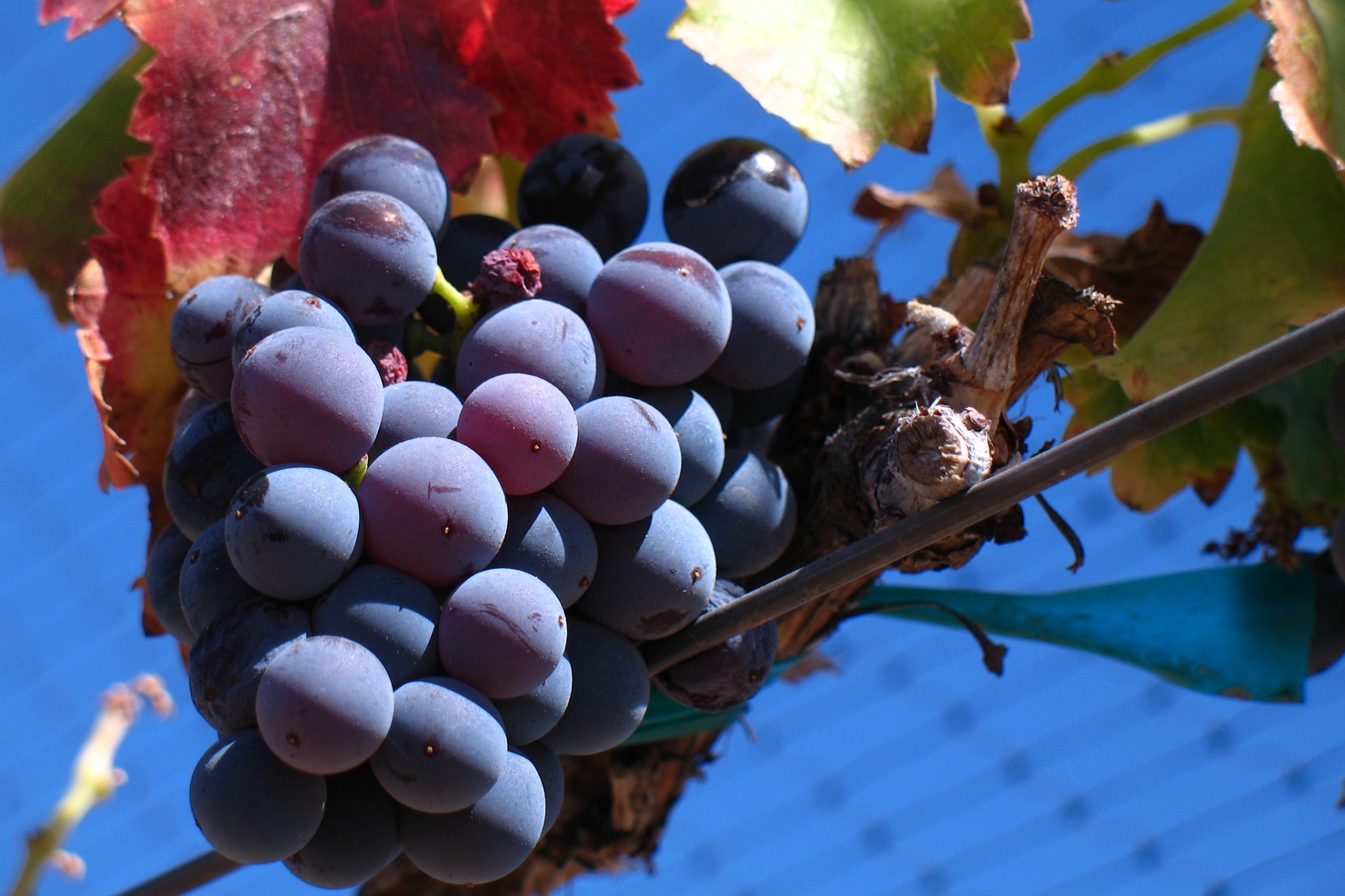 Protect the environment
However being only 3% of total agricultural surface area, viticulture is accountable for 20% of pesticides used in France. Multiple consequences are encountered on the flora and the fauna as well as in quality of surface and underground waters. When used, these molecules are found in streams, rivers and finally oceans. Organic viticulture does not allow any synthetic pesticides, neither GMOs, nor herbicides.
Enhance terroirs' expression
Organic viticulture favors positive interactions between soils, regional climate and ultimately the vine. Our organic vision is the logical outcome of a desire to preserve the environment and the local terroir but also, to reveal a wine of intense character.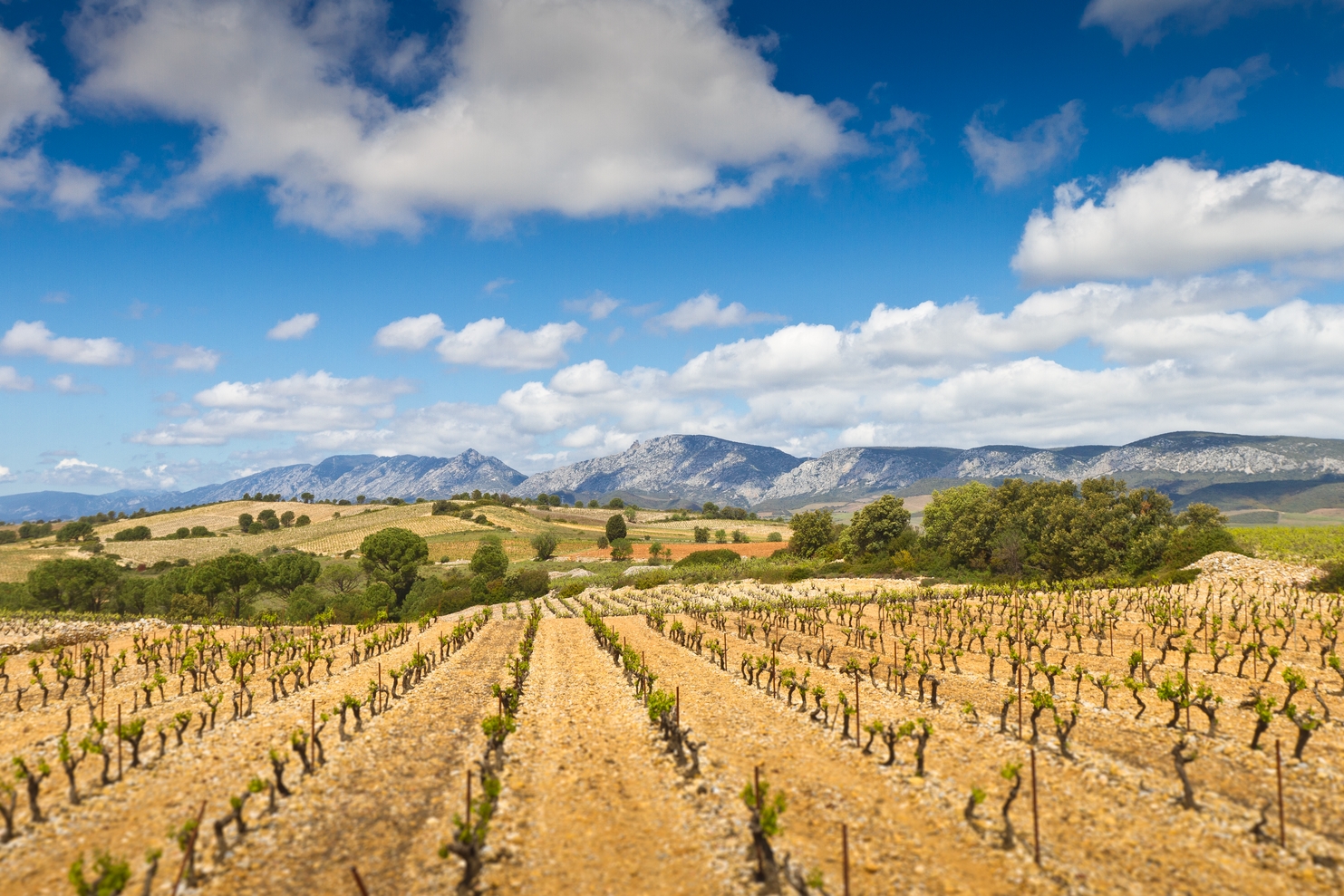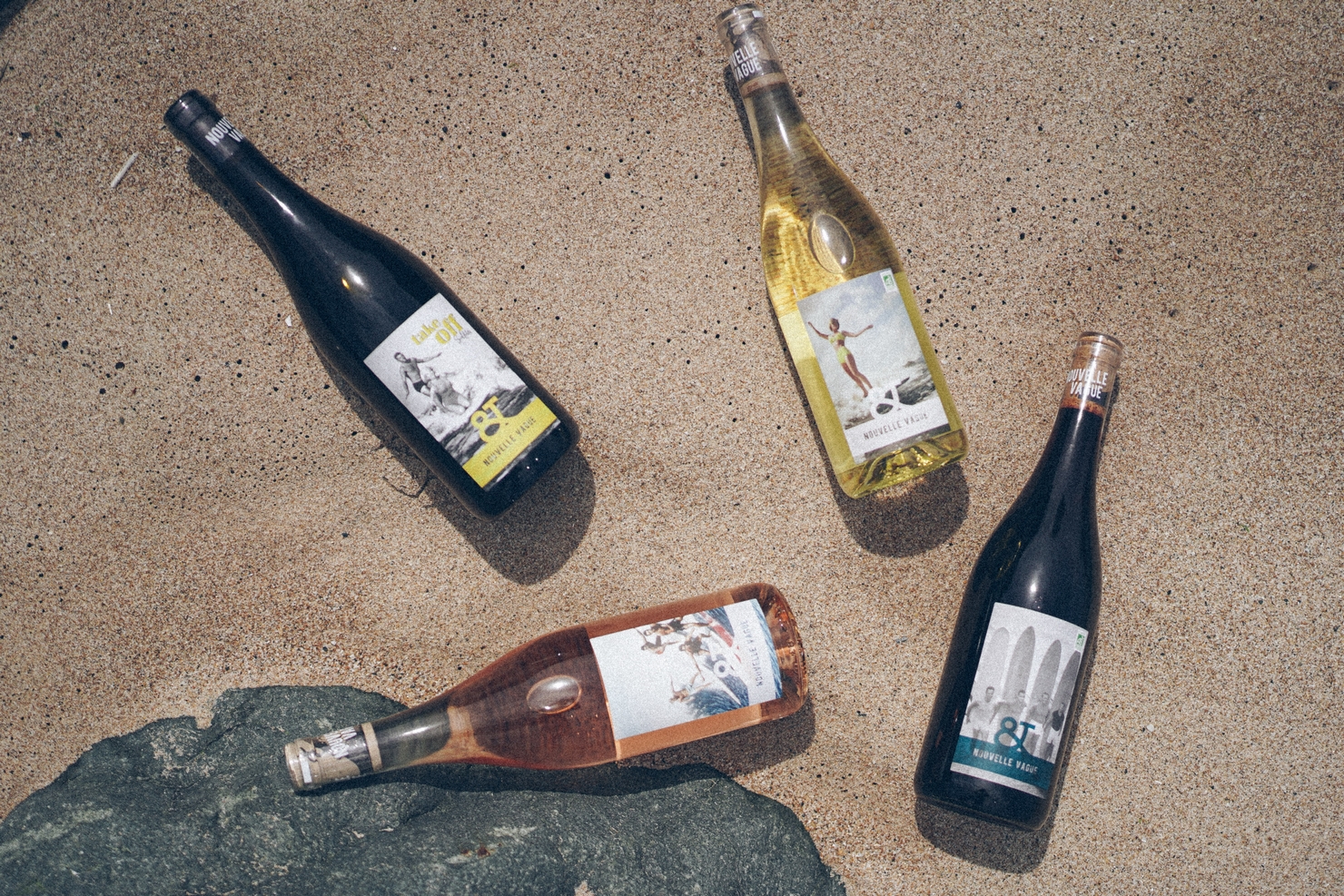 Give a meaning to our work
We partner with vinegrowers who we share important values with : environment and soil care, « clean/neutral » production with  lowest impact, respect for fauna, flora and biodiversity… 
All these values are usually encountered in viticulture though they are the cornerstone of organic viticulture.
Protect winegrowers and consumers
Vinegrowers are highly exposed to the risks of diseases and death linked to the use of pesticides. Choosing organic farming  in order to avoid this threat and also protect the consumer from finding pesticide residues in our wines.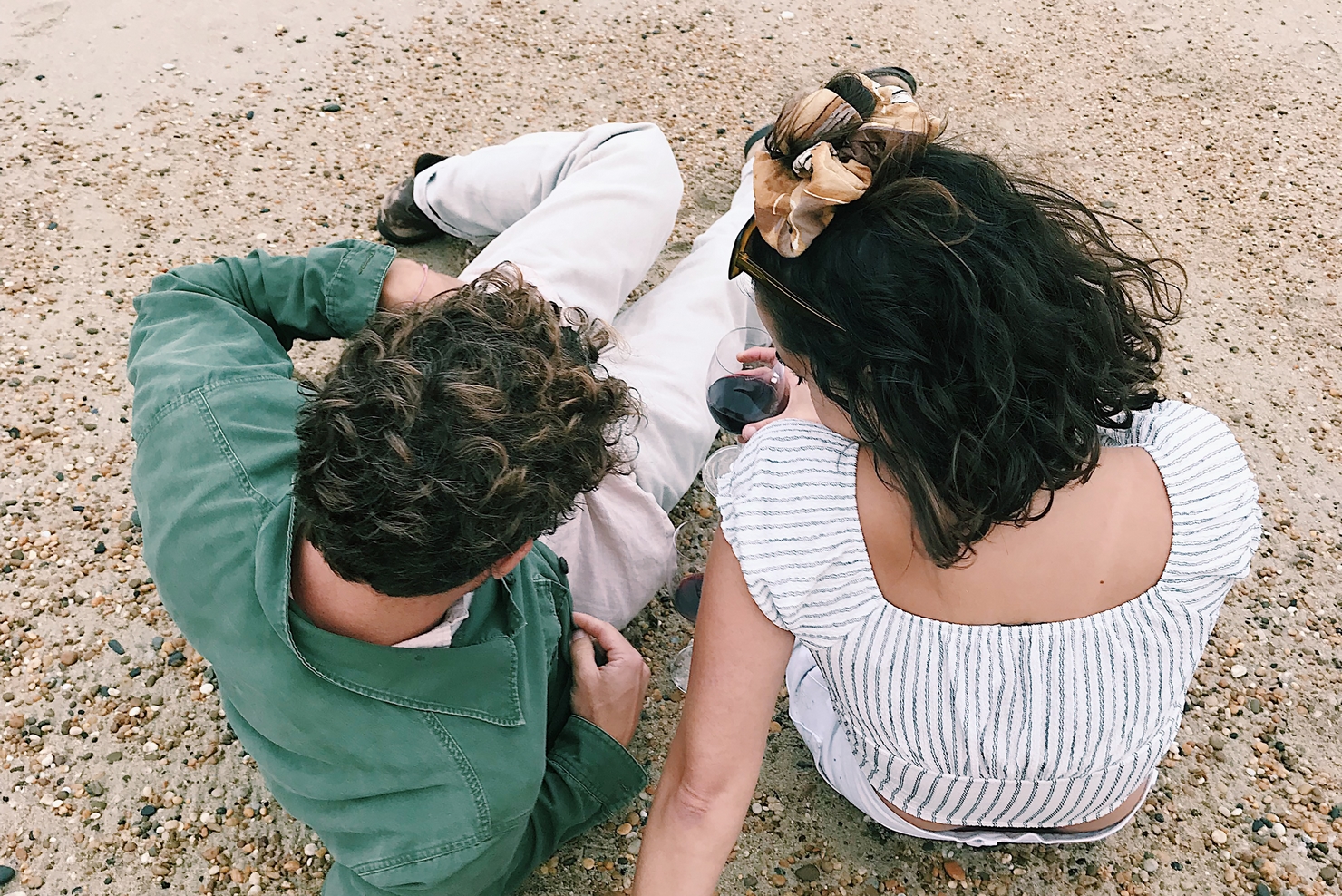 BEING AN ORGANIC WINE PRODUCER IS A MULTIPLE COMMITMENT :
ethical : promoted values are those of ecology, sourcing preservation, solidarity and equity.
economic : we work with human-sized wineries, we buy at fair prices that enable our partners to perpetuate their company in a preserved environment.
agronomic

 : it maintains soil fertility by saving them from synthetic pesticides, chemical fertilizers, GMOs.
œnological : it reduces at the very minimum all inputs in our wines in order to respect the plant and then to better reveal the fruit.
regulatory : organic viticulture is governed by European regulations RCE 834/2007 and RCE 889/2008 which concerns all European organic products. Regulations mean specifications and definitely controls : the AB logo is your garantee. 
What's next ? Producing organic wines, a virtual circle we contribute to :
Make quality wines. This is the main target for Hecht & Bannier, we do it within a more restrictive framework than for the other wines (no synthetic pesticides, no mineral fertilizers, no GMOs).
Protect the environment and water resources. Saving water is a major issue in every wine-growing areas.
Create and preserve jobs in rural areas

: Being organic does not mean doing nothing in the vineyard. It requires more labor and care of the vines. It is an investment in people and a commitment.
Nouvelle Vague range is part of this whole movement : produce singular and quality wines, locally, with a past and future story.