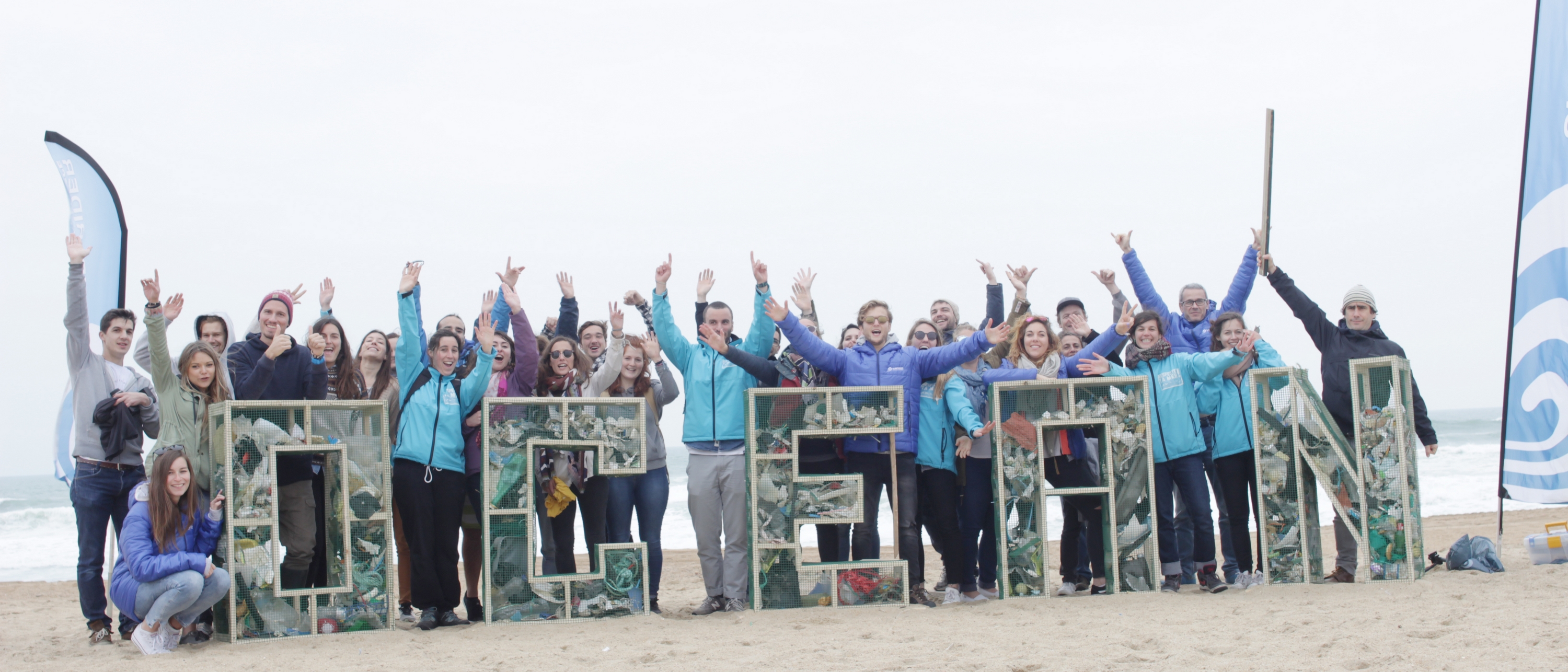 The story of Nouvelle Vague started in the 2000's between the Mediteranean vineyards and the Basque Country on the Atlantic Coast where Gregory and François liked to go and share a few surf sessions with friends.
Once sailing or sharing a surf session with their kids, 
François and Gregory have always been deeply connected with the ocean and very concerned by its protection.
When they  created Nouvelle Vague, their commitment to support Surfrider Foundation Europe was obvious.