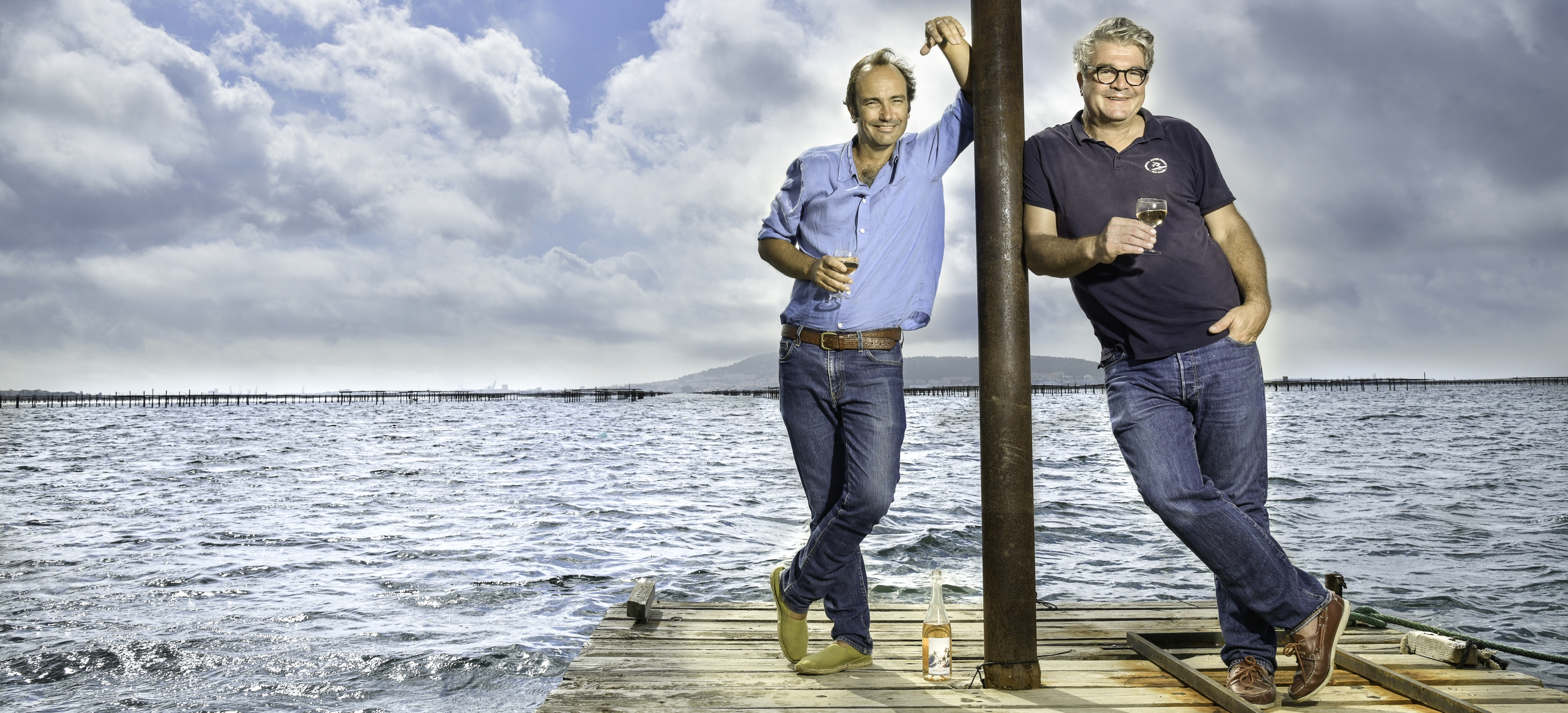 Discover

the wine new wave

In the early 2000's Gregory Hecht & François Bannier started a boutique winery in the south of France. Because of their fresh new approach of winemaking and viticulture of the Old Midi, they were quickly seen as La Nouvelle Vague, the « new wave » in such an ancient and traditional region. 
Led by their experiences gathered in other regions and countries, they want to make full of fruit wines, produced from organic grapes, bottled without fining, just slightly filtered.
Year after year the wine critics whilst praising their wines, nicknamed them « the wine beach boys » with their surfer looks.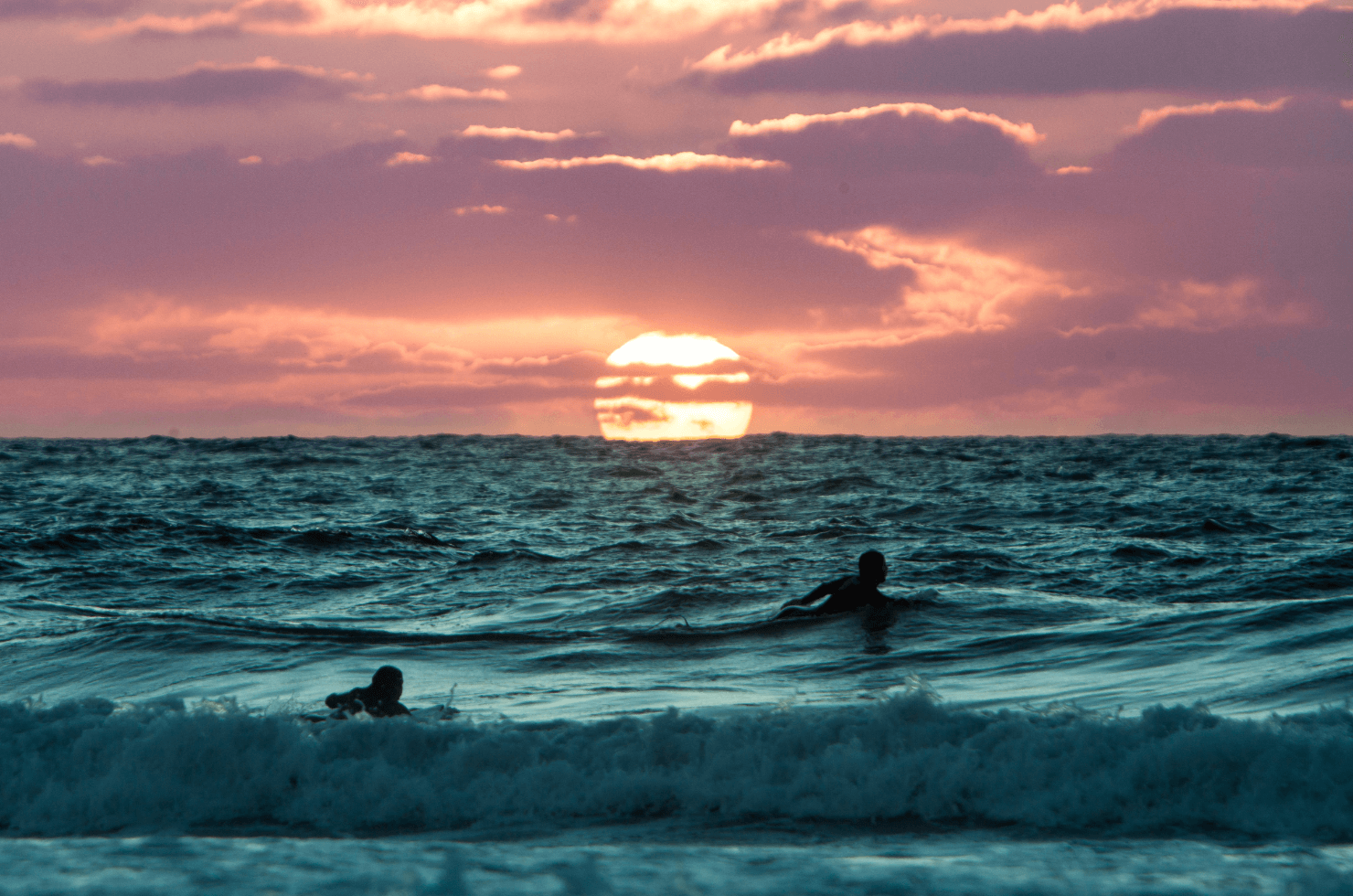 A few years later...
The two budies keep on surfing when the opportunity arises and with their children during the summer.
Embracing this old surfers' nickname, Hecht & Bannier have imagined Nouvelle Vague wine range.
The wines
They are produced from organic grapes.
Lively, fresh and delicious, staring at the sunset, with your feet in the sand ending your surfing session, the only way to enjoy it.