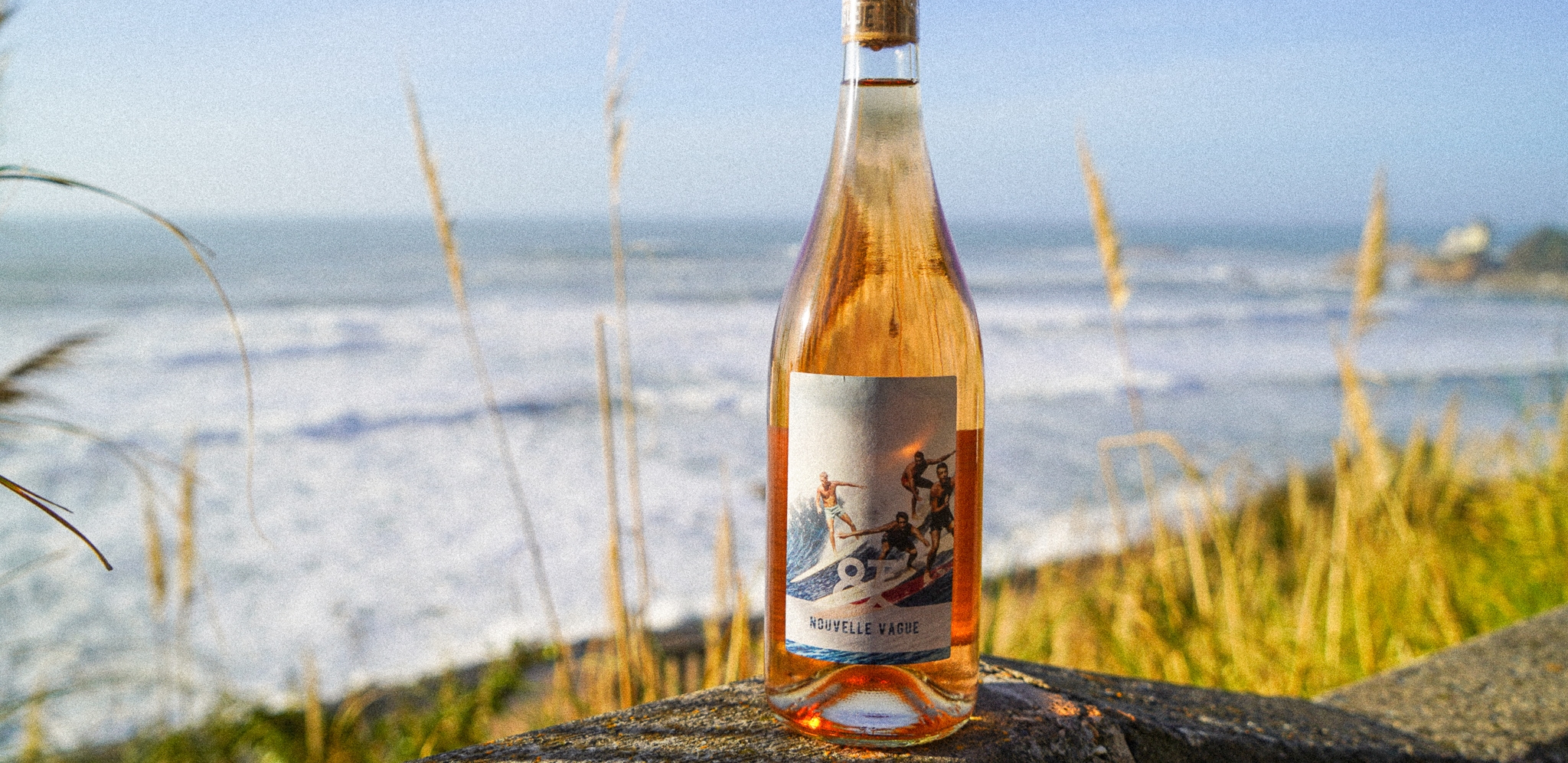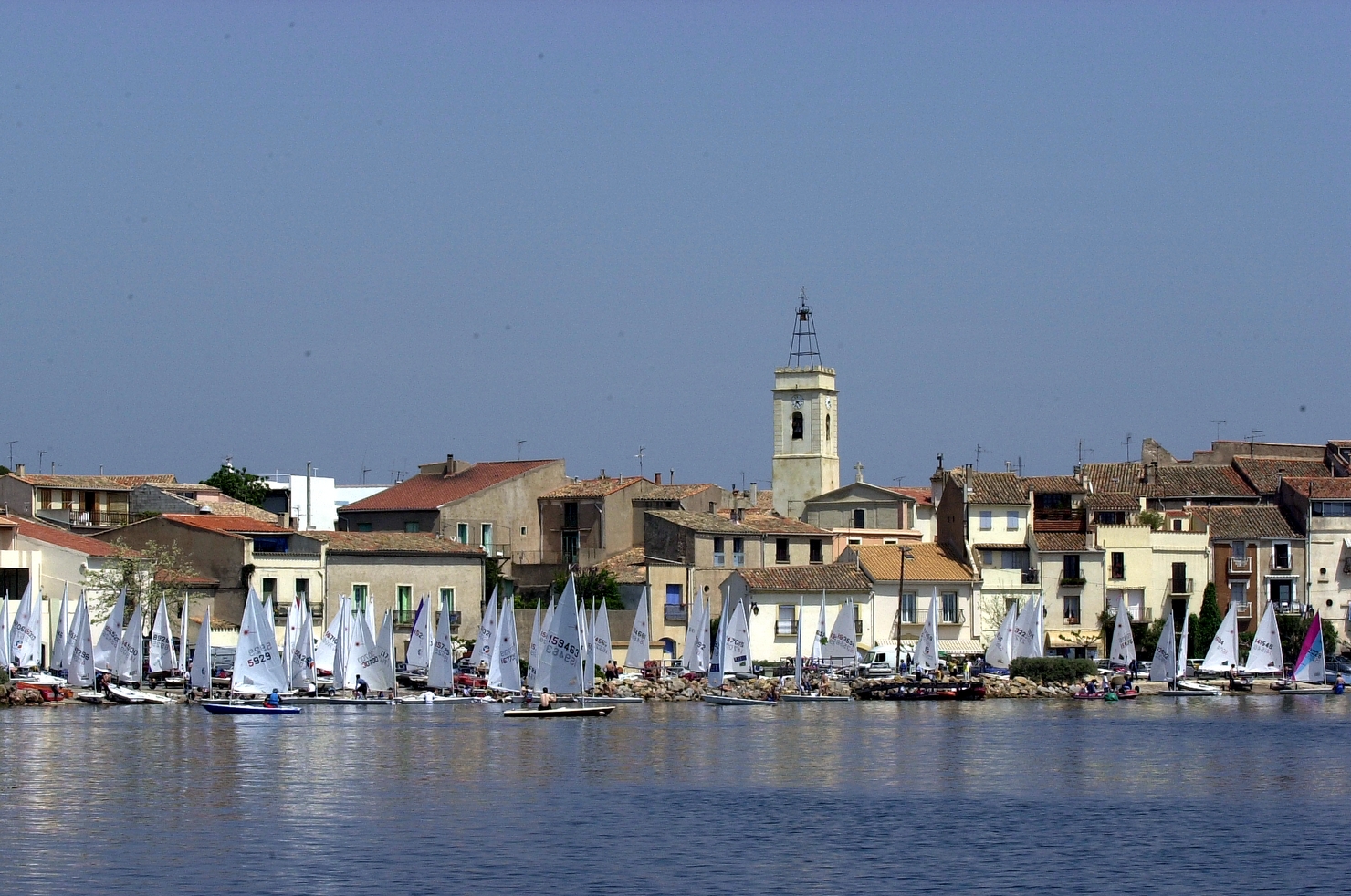 Environmental commitment
100% of our grapes come from organic certified farming. Hecht & Bannier has been certified by Ecocert for the production of organic wines since vintage 2007.
Culture and Tradition
Nouvelle Vague wines are made from traditional and local grape varieties from South of France, Grenache, Cinsault, Syrah, Carignan.
Year after year we have been building our partnerships with passionate vinegrowers in family owned properties.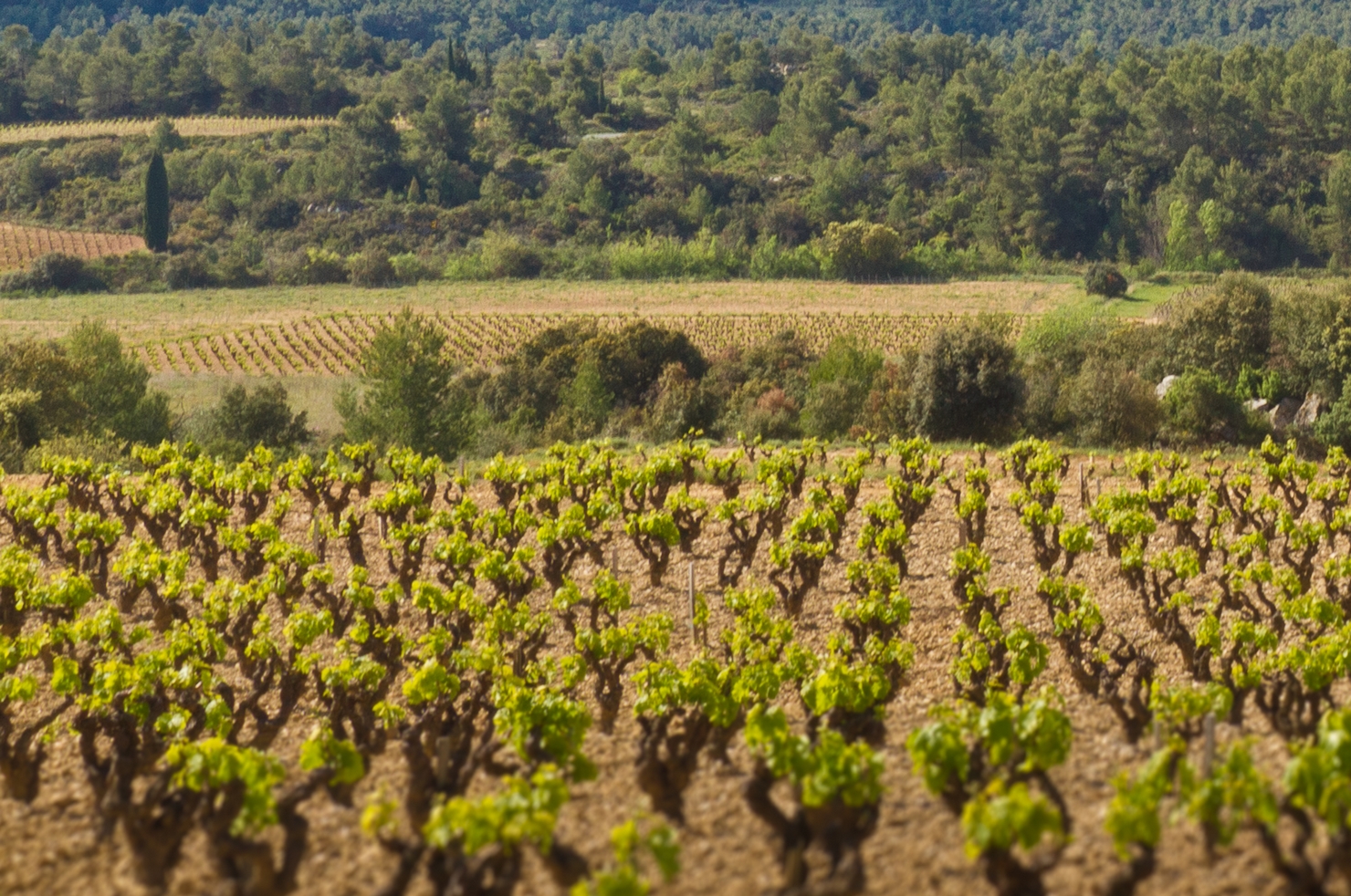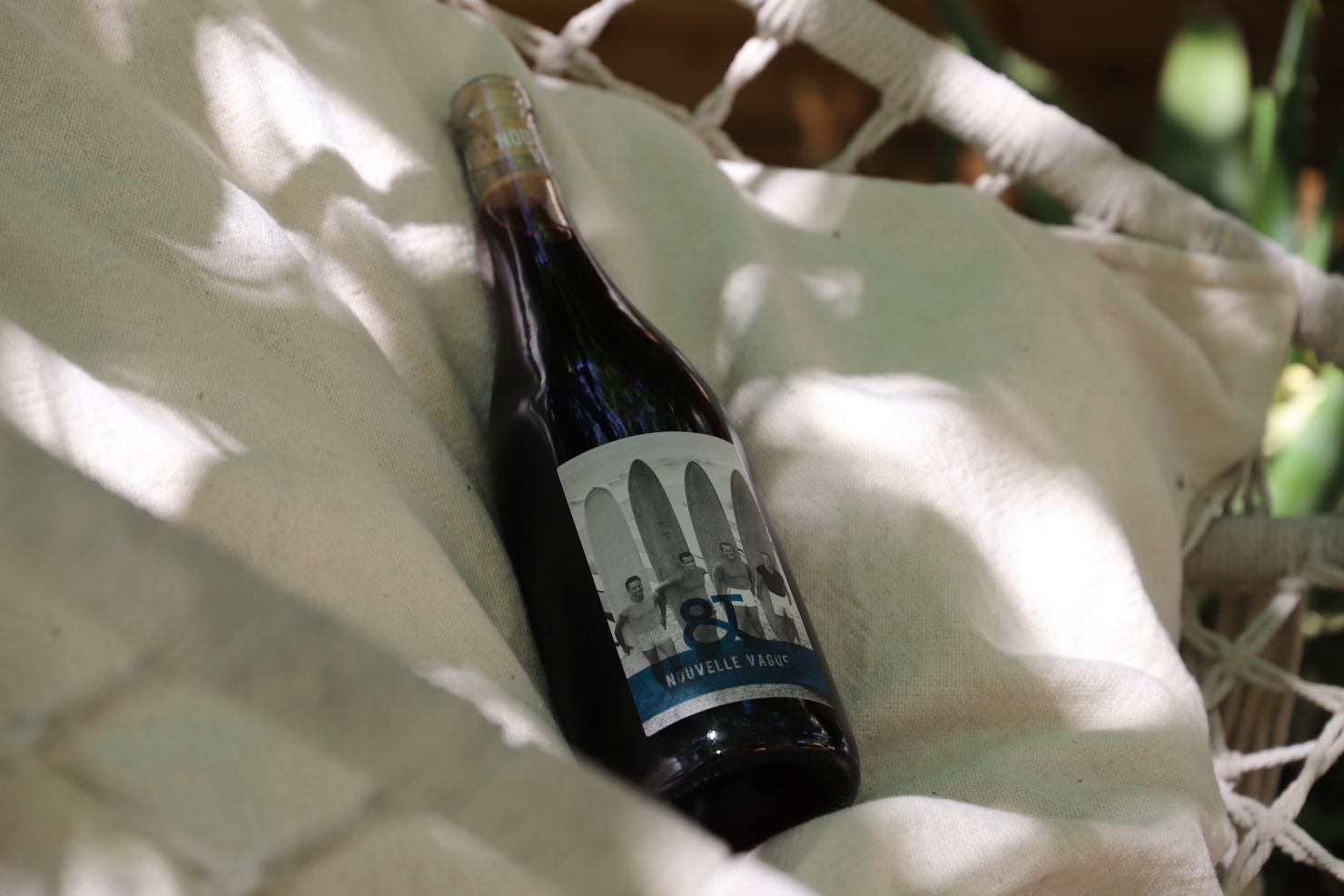 Local commitment
Based in the South of France for 20 years, Hecht & Bannier only produces wines from these surrounding vineyards bordering the Mediterranean Sea. 
Regarding dry goods choices (cork, labels, caps, boxes, glass bottles), we actively encourage and support local producers with facilities located in the South of France when possible.
Quality commitment
Always striving for the best, Nouvelle Vague wines are made on a par with the Hecht & Bannier Crus' that built the reputation of our winery. When it comes to reveal the complexity of terroir, specific attention is paid to the blending. We aim to emphasize the complementarity of each grape variety, what each can bring to the others. Wines are bottled with very minimum inputs and doses of sulphites and just a slightly filtration.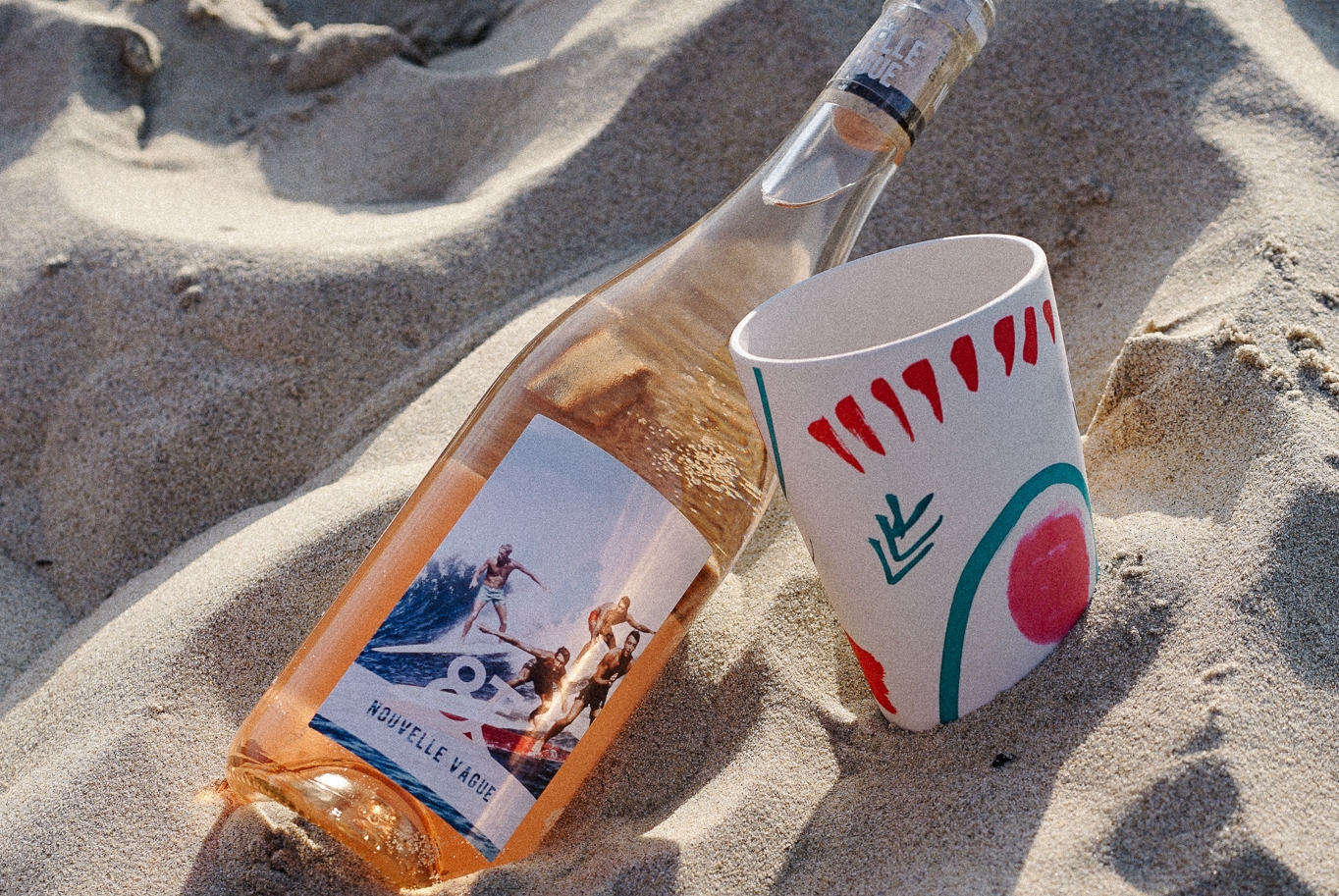 Nouvelle Vague - Lafitenia, Saint-Jean-de-luz